October 13th, 2017 by bdring
I made some basic changes to the Polar Coaster lately to make the electronics a little more robust. I added 2 little mounting points to the rear of the base part.
They attach to one side of the Pen/Laser Control PCB. The mounting height allows the use of 12mm standard spacers. You can still use a Raspberry Pi. The overall height is just a little taller.
I also tried printing one with the spoke pockets going all the way through. This reduces print time by almost an hour and is just as strong.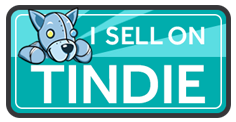 ---
If you want to be notified of future blog posts, please subscribe.